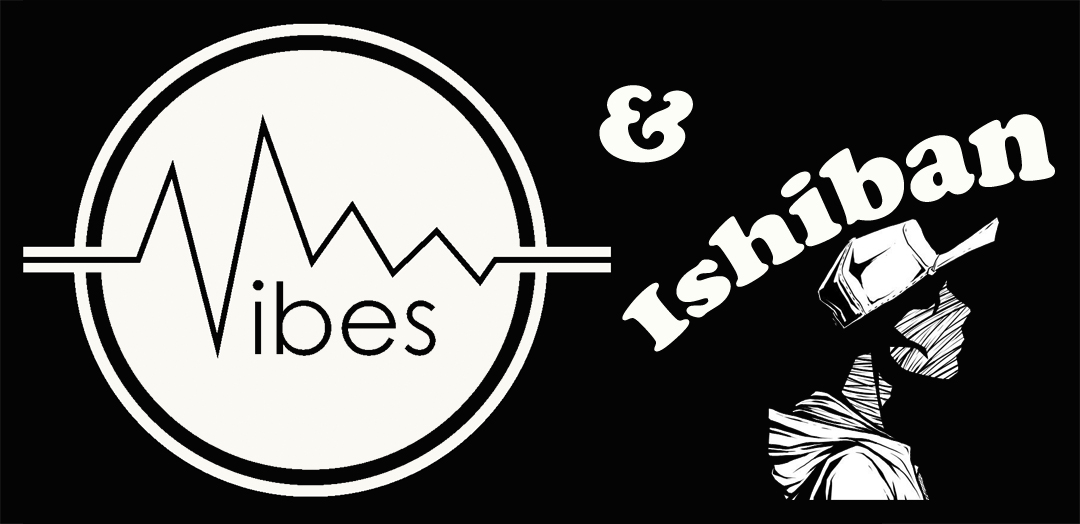 FR: Cette semaine, présentation de la soirée Open Vibes avec Quentin de Vibes et Ishiban, artiste programmé à cette occasion.
Mais aussi, quelques news & reviews.
EN: This week, a presentation of the concert Open Vibes with Quentin from Vibes & Ishiban, one of the programmed artists.
But there's also a little "News & Reviews" part.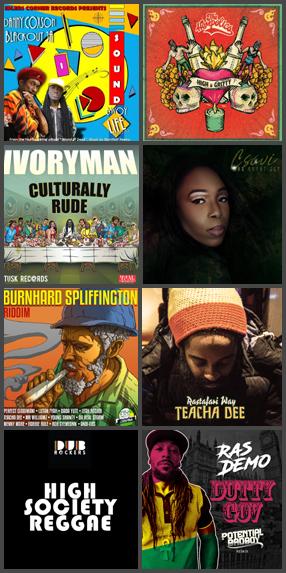 Playlist

OPEN VIBES CONCERT:
Ishiban remix – Dubamine ft Blackout JA - Nicodemus
Hope ration – Drop in a lake


NEWS & REVIEWS:
Danny Coxson & Blackout JA – Sound bwoy life

The Hempolics – High gritty
Ivoryman – Fairytales
Csavi – War chant joy
Lutan Fyah – Probation
Teacha Dee – Rastafari way
Mystic Revealers & Chronixx – Herb must legalize now
Ras Demo - Dutty government (Potential Badboy remix)